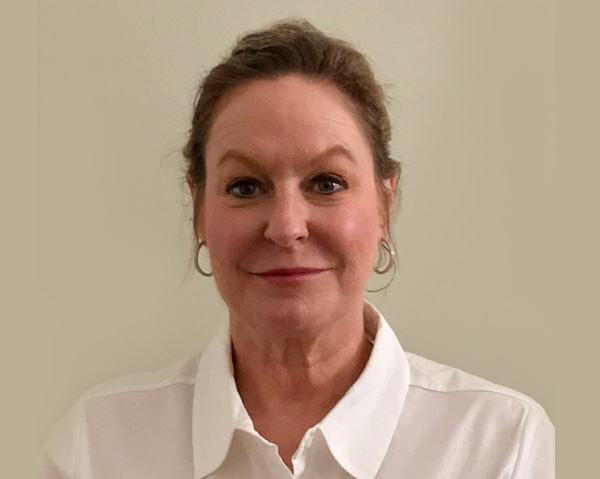 Clare A. Hungiville, Esq.
Real Estate, business formations, estate planning and probate
Ms. Hungiville's practice is focused on real estate (both commercial and residential), the formation of business entities (corporations, partnerships, professional associations, limited liability companies, 501(c) tax exempt organizations and not for profit entities), the purchase and sale of businesses as well as estate planning (wills, trusts, all types of power of attorney, living wills) and the probate of estates.
During 20 plus years of practicing law, Ms. Hungiville has handled in excess of 10,000 real estate transactions, participated as an instructor for residential real estate agents at various Columbia area real estate firms and has given a multitude of presentations on her areas of practice concentration before various professional, church and civic groups.
Ms. Hungiville graduated from Vanderbilt University with a Bachelor of Sciences degree. She earned her Juris Doctor law degree from the University of South Carolina.
Bar Admission
South Carolina, 1992
Contact CLARE A. HUNGIVILLE, ESQ.