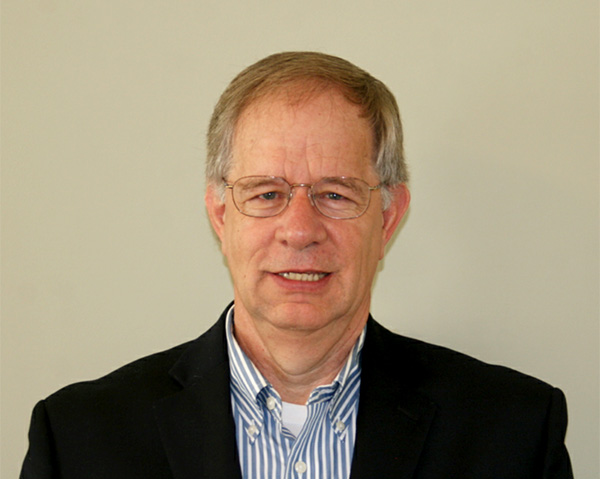 Real Estate, business formations, title insurance, estate planning and probate
Mr. Smith's practice is focused on real estate (both commercial and residential), the formation of business entities (corporations, partnerships, professional associations, limited liability companies, 501(c) tax exempt organizations and not for profit entities), the purchase and sale of businesses as well as estate planning (wills, trusts, all types of power of attorney, living wills) and the probate of estates.
During 30 plus years of practicing law, Mr. Smith has handled in excess of 20,000 real estate transactions , spoken as a featured speaker at various seminars for both the South Carolina Bar Continuing Legal Education program and the Homebuilders Association of the Midlands, taught portions of various business formation/entrepreneurial classes at Midlands Technical College, has participated as an instructor for residential real estate agents at various Columbia area real estate firms and has given a multitude of presentations on his areas of practice concentration before various professional, church and civic groups.
Mr. Smith is also a licensed title insurance agent and writes title insurance through our sister title company (Esquire Title Company) for Fidelity Title Insurance Corporation, Chicago Title Insurance Company and Commonwealth Title Insurance Corporation.
Mr. Smith graduated from the University of Iowa on the Dean's List with a Bachelor of Business Administration degree with a double major of finance and marketing.
He earned his Juris Doctor law degree from the University of South Carolina. While in law school he was named to the Order of the Wig and Robe, earned two American Jurisprudence Awards and was the student representative on the Admissions Committee. After law school Mr. Smith went on to earn his masters in the laws of taxation degree (MLT now LLM) from Georgetown University Law School in Washington, DC.
Bar Admission
South Carolina, 1981
Florida, 1982
Contact MARK A. SMITH, ESQ.